Unveiling the Truth: Does Email Marketing Work?

As an email marketer, you may have wondered, "Does email marketing work?" The answer is a resounding yes! Email marketing is one of the most effective marketing channels for businesses of all sizes. In fact, according to a recent survey, 93% of marketers consider email marketing an essential part of their overall marketing strategy.
In this blog post, we'll examine why email marketing is so effective, the best practices for creating successful campaigns, common challenges email marketers face, and real-world examples of email marketing success stories. We'll also cover how to get started with email marketing and measure your results.
So, let's dive in!
The Benefits of Email Marketing
Direct and Personalized Communication
Email marketing allows you to communicate directly with your audience in a personalized way. By segmenting your email list, you can send targeted messages to specific groups of people based on their interests, behavior, or demographics. This personalized approach can help you build stronger relationships with your subscribers and increase engagement with your brand.
Higher Return on Investment (ROI)
One of the most significant benefits of email marketing is its high return on investment (ROI). According to a report by the DMA, email marketing has an average ROI of 42:1, meaning for every $1 spent, businesses can expect an average return of $42. Email marketing is a cost-effective way to reach a large audience and drive conversions.
Increased Brand Awareness
Email marketing can also help increase brand awareness by keeping your brand top of mind with your subscribers. Regularly sending valuable content and promotions can reinforce your brand identity and make your subscribers more likely to remember and recognize your brand.
Improved Customer Loyalty
Email marketing is also a great way to improve customer loyalty. By sending personalized messages that meet your subscribers' needs, you can show them that you care about their interests and preferences. This can lead to increased trust and loyalty with your brand and result in more repeat business and referrals.
Cost-Effective
Finally, email marketing is a cost-effective way to reach your audience. Unlike other marketing channels like TV or print advertising, email marketing has a low cost-per-lead and can be easily scaled up or down depending on your budget.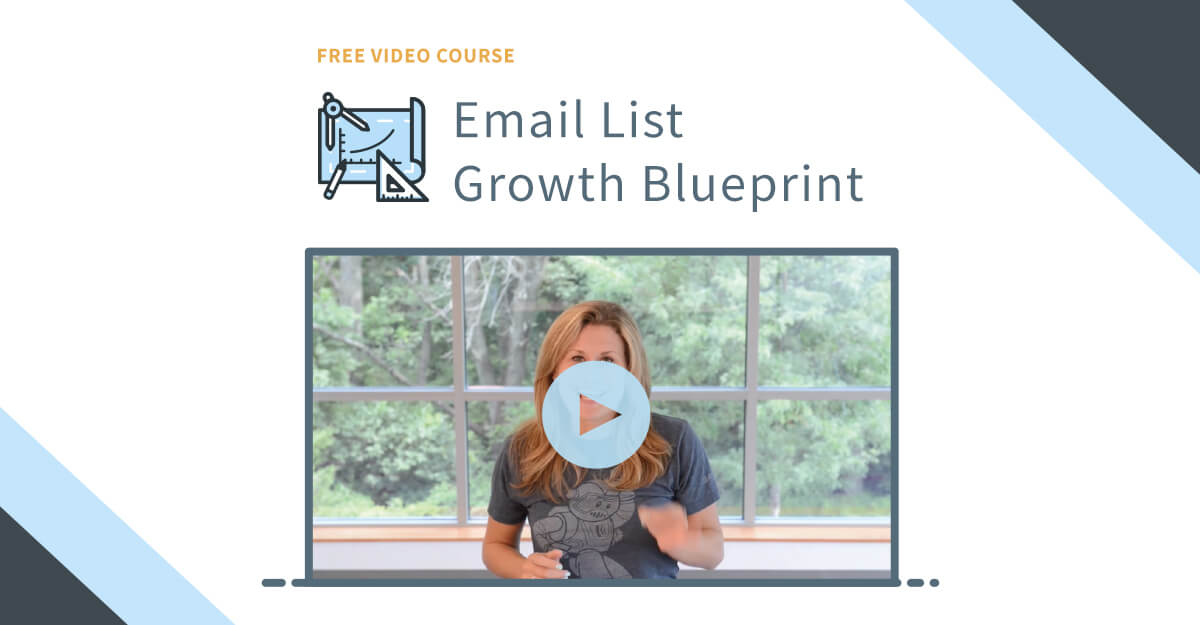 Email Marketing Best Practices
Now that we've covered the benefits of email marketing, let's look at some best practices for creating successful campaigns.
Segmenting Your Audience
As mentioned earlier, segmenting your email list is a great way to personalize your messages and increase engagement. You can segment your list based on behavior, interests, demographics, or location.
Creating Compelling Subject Lines
Your subject line is the first thing your subscribers will see in their inboxes, so making it compelling and attention-grabbing is essential. You can use action-oriented language, personalization, or urgency to encourage your subscribers to open your email.
Designing Engaging Emails
The design of your email is also essential for engagement. Use a clean and visually appealing layout that makes scanning and reading your message easy for your subscribers. Use images, videos, or infographics to make your content more engaging and shareable.
Adding Calls to Action (CTAs)
Every email should include a clear and prominent call to action (CTA) that tells your subscribers what you want them to do next. Make your CTA stand out with bold colors or buttons, and use language that conveys urgency or value.
Testing and Measuring
Finally, testing and measuring your email campaigns is essential for optimizing your results. A/B testing different elements of your campaigns, like subject lines, CTAs, or design, can help you identify what works best for your audience. Use analytics tools to track metrics like open rates, click-through rates, and conversions, and use this data to make data-driven decisions about your campaigns.
The Challenges of Email Marketing
Despite its many benefits, email marketing comes with its own challenges. Here are a few common ones:
Spam Filters
Spam filters are designed to protect users from unwanted or malicious emails, but they can sometimes be a hurdle for email marketers. To avoid being flagged as spam, ensure your email complies with the CAN-SPAM Act, use a recognizable "From" name and address, and avoid using trigger words or phrases commonly associated with spam.
Email Deliverability
Email deliverability refers to your email's ability to land in your subscribers' inboxes. To improve deliverability, ensure your email is optimized for all devices and email clients, use a reputable email service provider, and regularly clean your email list to remove inactive or unengaged subscribers.
Unsubscribes and Bounces
Unsubscribes and bounces are a natural part of email marketing, but they can frustrate email marketers. To minimize these, ensure you're sending relevant and valuable content, avoid emailing too frequently, and make it easy for subscribers to unsubscribe if they're no longer interested in your content.
Keeping Your List Clean
Finally, keeping your email list clean is essential for maintaining good deliverability and engagement rates. Regularly remove inactive or unengaged subscribers, and avoid buying or renting email lists, which can lead to low-quality subscribers and a higher risk of spam complaints.

Debunking Email Marketing Myths
Before we wrap up, let's take a moment to debunk some common myths about email marketing:
Email Marketing is Dead
Contrary to popular belief, email marketing is not dead. It's still one of the most effective marketing channels available.
Email Marketing is Only for Big Businesses
Email marketing is effective for businesses of all sizes, from small startups to large corporations.
Email Marketing is Too Time-Consuming
While email marketing does require some upfront effort, it can be automated and scaled to save you time in the long run.
Email Marketing is Too Complicated
Email marketing platforms like AWeber or GetResponse make creating and sending effective campaigns easy for beginners.
How to Get Started with Email Marketing
If you're new to email marketing, here are a few steps to get started:
Choosing an Email Marketing Service Provider
Choose an email marketing service provider that fits your needs and budget, like AWeber or GetResponse.
Building Your Email List
Start building your email list by collecting emails from your website visitors,
social media followers, or in-store customers. Ensure to get explicit permission from your subscribers before adding them to your list.
Creating Your First Email Campaign
Create your first email campaign by choosing a template, adding content and images, and customizing your design. Please include a clear and prominent call to action that tells your subscribers what you want them to do next.
Measuring and Analyzing Your Results
Measure and analyze your results using analytics tools provided by your email service provider. Track metrics like open rates, click-through rates, and conversions, and use this data to optimize your campaigns over time.
Conclusion
In conclusion, email marketing is an effective and cost-effective way to reach and engage your audience. By following best practices like segmenting your audience, creating compelling subject lines, designing engaging emails, adding calls to action, and testing and measuring your campaigns, you can create successful email campaigns that drive conversions and build customer loyalty. While email marketing comes with challenges, you can make the most of this powerful marketing channel by debunking common myths, learning from real-world success stories, and taking the proper steps to get started.
So, are you ready to start leveraging the power of email marketing for your business? We hope this blog post has inspired and guided you to start. Happy emailing!
Click Here to Find Out Our Number 1 Autoresponder the We Always Recommend and Needless to Say This Is Who We Use Too.